From the Principal
18 days ago


Welcome Back!
August, 2016
Dear Harborview Families,
Welcome to the new school year! As I start my second year as principal, I'm full of gratitude for all of the work and care and kindness each of you brings to supporting our young people. In these opening weeks, teachers have been collaborating to share practices from the Responsive Classroom repertoire of social and emotional learning strategies.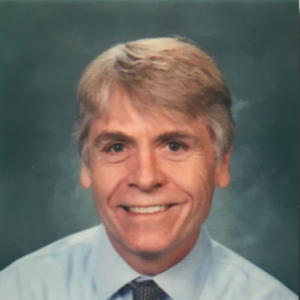 We have reserved a 20-minute slot at the beginning of the day for all grade levels to participate in the
Responsive Classroom practice of Morning Meeting
. Although it's a challenge to fit in all the components of Morning Meeting every day, we're striving to greet students with an interactive written message, to practice friendly and fun peer greetings within the class, and to create time and structure for sharing and a group activity.
In addition to providing these supports for students' social and academic success, our leadership team has set some ambitious goals for the year ahead. See our School Action Plan for details. I look forward to getting to know each of your students and your families over the course of the year. Feel free to make an appointment with me via our office staff to drop in and get acquainted.
Yours in Learning,
Tom McKenna